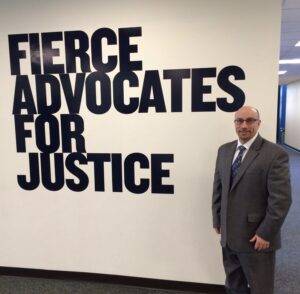 Joseph L. Giacalone is a retired NYPD Sergeant SDS (Supervisor Detective Squad) and internationally recognized expert.  He has an extensive background in criminal investigations. He has held many prestigious positions in the NYPD, but his favorite was the Commanding Officer of the Bronx Cold Case Squad. Joe has worked on and supervised hundreds of homicides, violent felonies, suicides and missing persons cases.
Joe has trained investigators from all over the United States and the world. In 2013, Joe found himself as part of a team training detectives on Intimate Partner Violence in Amman, Jordan.  Joe has also been a 3 time guest speaker at CrimeCon (Nashville, Chicago, and New Orleans) and will be appearing in Orlando, September 2023! 
Joseph is the author of two books:The Criminal Investigative Function: A Guide for New Investigators 4th Edition and The Cold Case Handbook, both published by Blue 360 Media, Inc.
Joseph obtained a Master of Arts in Criminal Justice with a Specialty in Crime and Deviance from John Jay College of Criminal Justice in 2005. He has been an Adjunct Professor at John Jay since 2005, where he teaches criminal investigation and other related topics.
He was a highly decorated member of the NYPD including the Department Medal of Valor.
Joe can also be heard every Friday morning for the "Crime Report" at 7AM ET on Long Island News Radio WRCN 103.9, Suffolk County, NY.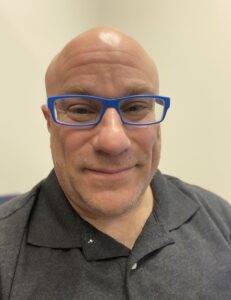 Joseph spent over 20 years in the NYPD and held a number of high-profile positions:
Commanding Officer Bronx Cold Case Squad
Commanding Officer Crime Stoppers Unit
Executive Officer 110th Precinct Detective Squad
Executive Officer Detective Bureau Training Unit
Investigator Internal Affairs Bureau
Patrol Supervisor

Notes:
The NYPD Medal for Merit replaced by the Medal of Valor.